Apple Walnut Salad Recipe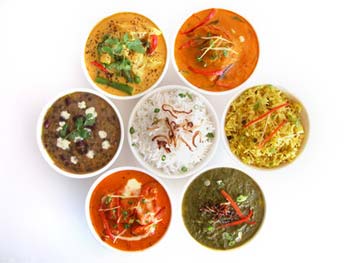 Are you feeling like preparing something crispy, creamy and healthy for dinner or evening snacks? Then try apple walnut salad. It's an excellent salad suitable as snack or light meal or side for main course.
Preparation Time:
15 minutes
Ingredients:
3 Apples
1 tablespoon Lemon Juice
1 cup Walnuts, chopped
1 stalk Celery, chopped
4 tablespoons Dried Cranberries
1 cup Mayonnaise
1 tablespoon Fresh Cilantro, chopped
Ground Black Pepper
Salt
Directions:
Peel and core apples. Cut them into small pieces. Toss and coat them with lemon juice in big salad bowl to prevent them from turning brown (Lemon juice will prevent oxidization and hence prevent apple pieces from turning brown).
Add and combine chopped celery, chopped walnuts, and dried cranberries.
Add mayonnaise and chopped cilantro in it and toss gently to coat all salad ingredients with it.
Season with salt and pepper to taste and mix well.
Place it in refrigerator for 1 hour and serve chilled.