Apple Snicker Salad Recipe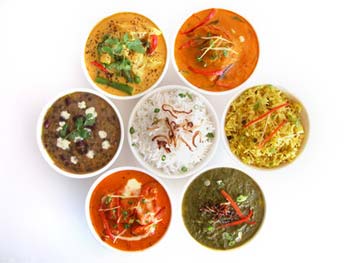 It is more like a dessert than a salad. When apple, snickers, cream cheese and cool whip are mixed together, an apple snicker salad comes into existence. All of the ingredients used in this recipe taste good on its own. However, when they are combined, it's simply tastes out of the world.
Preparation Time:
10 minutes
Ingredients:
3 Snickers Candy Bars (frozen)
2 pieces Granny Smith Apples (peeled, cored and chopped)
1/2 cup Cream Cheese
2 tablespoons Powdered Sugar
1 cup Cool Whip
Directions:
Cut snicker candy bars into small bite size pieces.
Combine cream cheese and powdered sugar in a bowl. Mix until thoroughly blended.
Fold in cool whip.
Add apple chunks and snickers candy bars in prepared mixture and mix well.
Place it in refrigerator to chill for couple of hours and serve.