Cilantro Lime Salad Dressing Recipe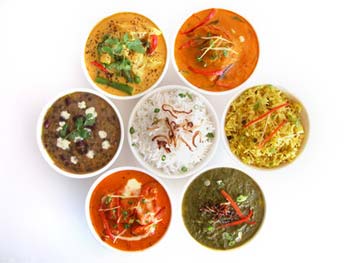 Cilantro and lime are two basic ingredients in any cooking. Cilantro has lot of flavor while lime has tartness and citrus aroma. When both are combined together with extra virgin olive oil, garlic, ginger and vinegar, it makes one of the most amazing and tantalizing cilantro lime salad dressing, which has all the right characteristics to turn any salad into a wonderful salad.
More Salad Recipes
Preparation Time:
10 minutes
Ingredients:
4 tablespoons Packed Cilantro Leaves
1/4 cup Extra Virgin Olive Oil
1 teaspoon Vinegar
2 tablespoons Lime Juice
1 clove Garlic
1/4 teaspoon Fresh Ginger
1 tablespoon Sugar
1/4 teaspoon Pepper
1/3 teaspoon Salt
Directions:
Combine ginger, garlic clove, lime juice and sugar in a blender or food processor. Blend until fine paste.
Add balsamic vinegar, salt, cilantro leaves, pepper and olive oil in it and blend until smooth texture.
Cilantro and lime dressing for salad is ready.
Taste:
A heavenly combination of salty, sweet and tangy flavors which can turn any dull and flavorless salad into mouth-watering one.