Caprese Salad Cherry Tomatoes Recipe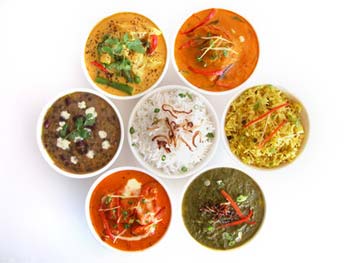 It is a salad of cherry tomatoes prepared in caprese style!! As with tomato caprese salad, this recipe also uses tomato and cheese but a different one. Cherry tomatoes and bocconcini are halved and seasoned with chopped basil leaves, olive oil and lemon juice.
More Salad Recipes
Ingredients:
1/2 cup Fresh Basil Leaves, chopped
1 clove Garlic, minced
1/2 piece Lemon
1/2 cup Bocconcini,(small sized fresh mozzarella cheese balls), drained and halved
1 cup Cherry Tomatoes
2 tablespoons Olive Oil
Salt and Pepper
Directions:
Squeeze out the lemon juice from 1/2 piece of lemon in a small bowl. Add minced garlic and olive oil in it and whisk them together to prepare a salad dressing.
Combine cherry tomatoes, bocconcini (mozzarella cheese balls) and fresh basil in another bowl.
Add salad dressing over it and season with salt and pepper to taste.
Caprese salad with cherry tomatoes is ready to tantalize your taste buds.