Toasted Marshmallow Milkshake Recipe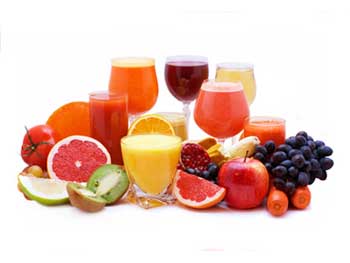 Toasted Marshmallow Milkshake, an amazing yum milkshake, is very easy to prepare with milk, roasted marshmallows and vanilla ice cream. This addictive shake is surely going to satisfy your palate till its last drop and will leave you wanting more. Discover how to roast marshmallows and how to prepare perfect milkshake from it in this recipe.
More Milkshake Recipes
Preparation Time:
10 minutes
Ingredients:
8 + 4 large Marshmallows
3/4 cup Milk
1½ cups Vanilla Ice Cream
Directions:
This recipe requires toasted marshmallows to prepare a milkshake. You can toast them by using either skewer or broiler.

Toast using a skewer
Arrange marshmallows on a skewer (like kebab). Toast them over gas flame until slightly brown and charred.

Toast using a broiler
Spray baking sheet and spread marshmallows over it. Toast them in preheated broiler for 1 minute. Turn them over and again toast them for 40 seconds. Remove from the broiler and cool them.
Combine milk and 8 toasted marshmallows in a blender and blend until smooth texture.
Add vanilla ice cream and blend again until frothy and creamy.
Pour prepared milkshake into serving glasses.
Garnish with remaining marshmallows and serve.
Tips and Variations:
Add more ice cream to make thick and creamier shake, reduce ice cream amount to make it thin and less creamy.
Serving Ideas:
Toasted marshmallow shake with ice cream is welcome break at any time of the day. It is a perfect after dinner dessert drink too.