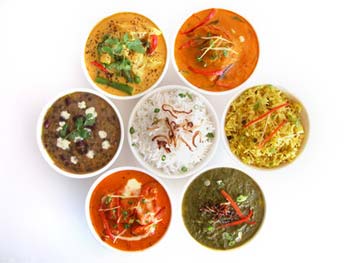 Ginger Tea is a healthy, spicy and stimulating medicinal beverage prepared from ginger, lemon, honey and water and has a spicy, invigorating taste. It is a traditional folk remedy for getting relief from cold, flu, indigestion, nausea and sore throats.
More Tea Recipes
Preparation Time:
2 minutes
Ingredients:
2 cups Water
2 teaspoons Ginger, finely chopped
4 teaspoons Lemon Juice
4 teaspoons Honey
Directions:
Pour water in a saucepan. Add chopped ginger and boil it on low flame for 8-10 minutes.
Strain boiled water through tea strainer in a kettle. Add honey and lemon juice and mix them using a spoon.
Pour it in serving cups.
Tips and Variations:
If honey is not available, then use brown sugar or agave nectar.
Use fresh orange juice instead of lemon juice for a nice flavor.
If you are preparing ginger tea for cold, ingestion or sore throat condition, then do not add sugar or honey, instead add a pinch of salt to make it tasty.
Serving Ideas:
Serve it in the morning during cold winter days.